Legends of the CWS
Who is the most iconic coach to lead a team onto the field at the College World Series?
These five coaches are some of the most recognizable in college baseball's history. They combined for 68 CWS appearances, 202 victories in Omaha and 24 national titles. They changed the game and inspired countless others to follow in their footsteps.
But which one is the ultimate legend? Help us determine who deserves that title by casting your vote below.
Narrowing the candidates to five finalists wasn't easy, and we undoubtedly left out some deserving coaches. Let us know who we missed by interacting with us on Facebook or Twitter or by sending us an email to sports@owh.com.
Want more CWS history? Check out our database of every game ever played, or our tracker of every hit recorded in TD Ameritrade Park. You can also check out a photo gallery chronicling the entire history of the CWS.
Choose your ultimate CWS legend below: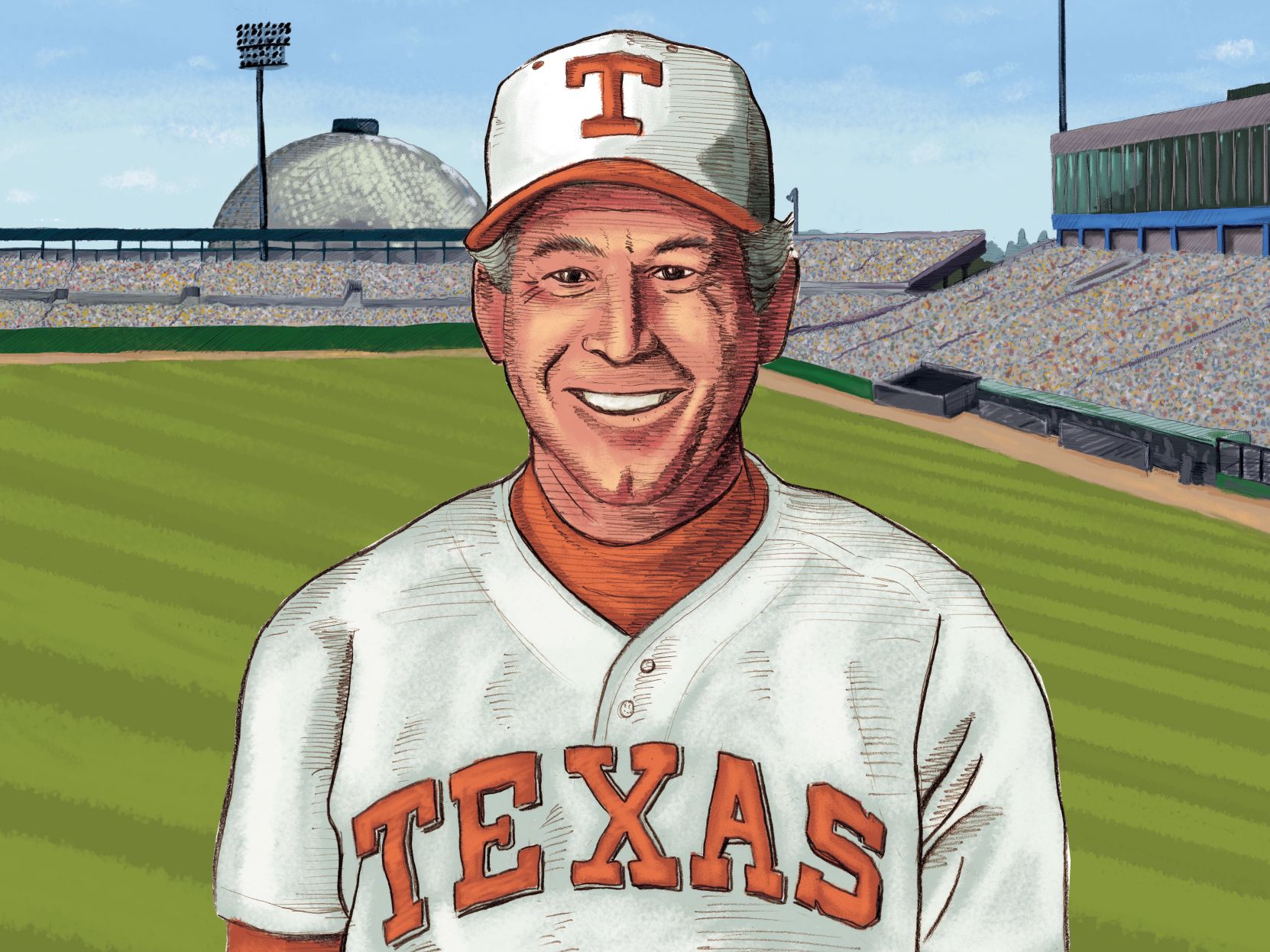 Augie Garrido
The only coach to win multiple national titles at different schools — three at Cal State Fullerton, two at Texas — and one of two to win it all in four different decades. His 15 total CWS appearances rank fourth all time, and only two other coaches won more games in Omaha than his 41. The "godfather of college baseball" retired with more total wins than any coach until his record was broken this season.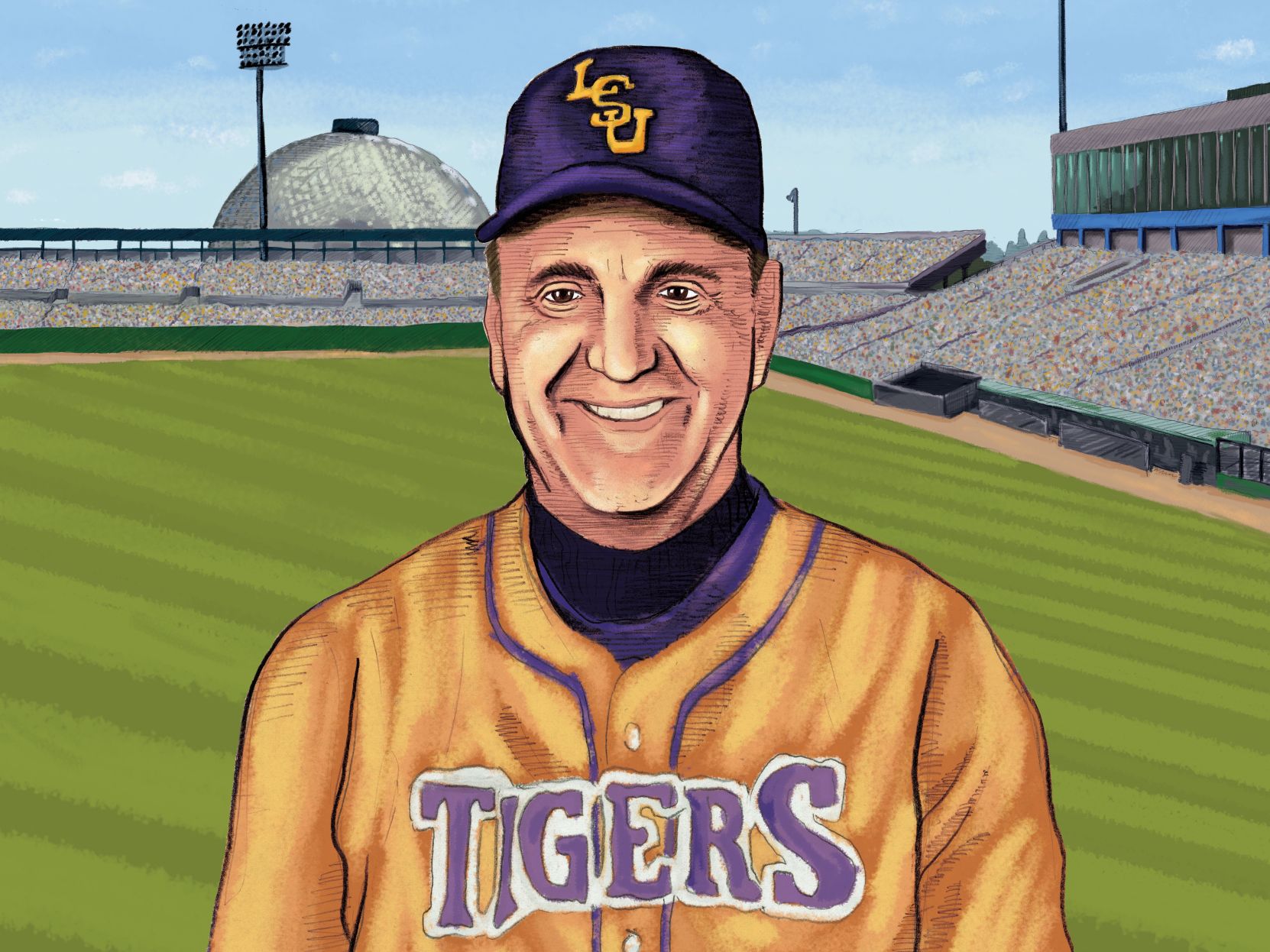 Skip Bertman
He led LSU — which had made the NCAA tournament once before his arrival — to 11 CWS appearances from 1986-2000 and won five national titles. Only one other coach has won more national championships, and his .690 winning percentage at the CWS ranks fifth. The master of "gorilla ball," Bertman was also in the dugout for Warren Morris' walk-off homer to win the 1996 title.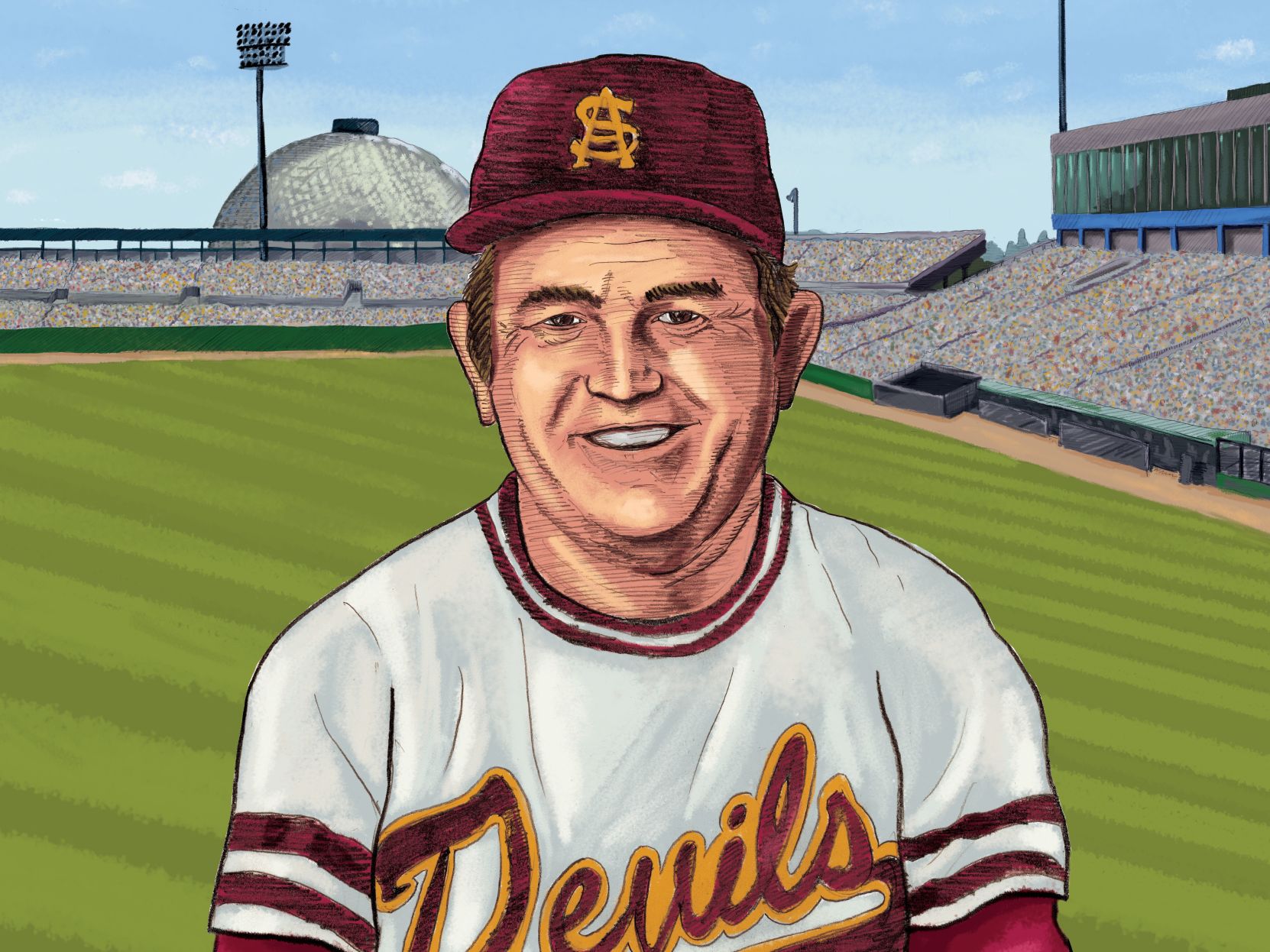 Jim Brock
He reached the CWS 13 times during his 23 years at Arizona State, including six trips in seven years from 1972-78. Brock led the Sun Devils to two championships and four second-place finishes. He died from cancer less than a week after his final CWS appearance in 1994.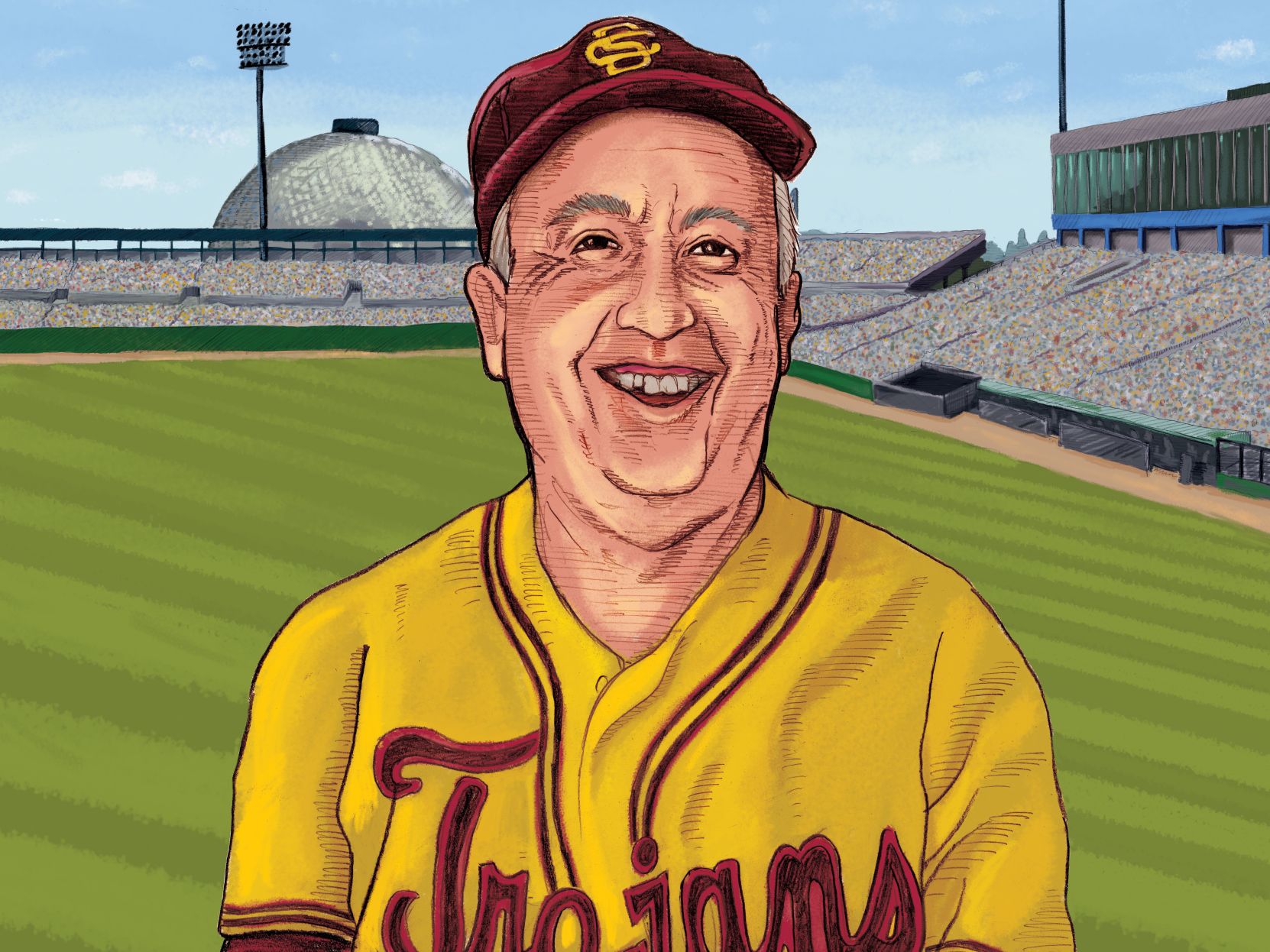 Rod Dedeaux
Nobody has won more games at the College World Series than Dedeaux, and his 11 national championships are more than twice that of the next closest coach. He led the Trojans to an unprecedented five straight national championships from 1970-74 and won nearly 80 percent of the games he coached in Omaha.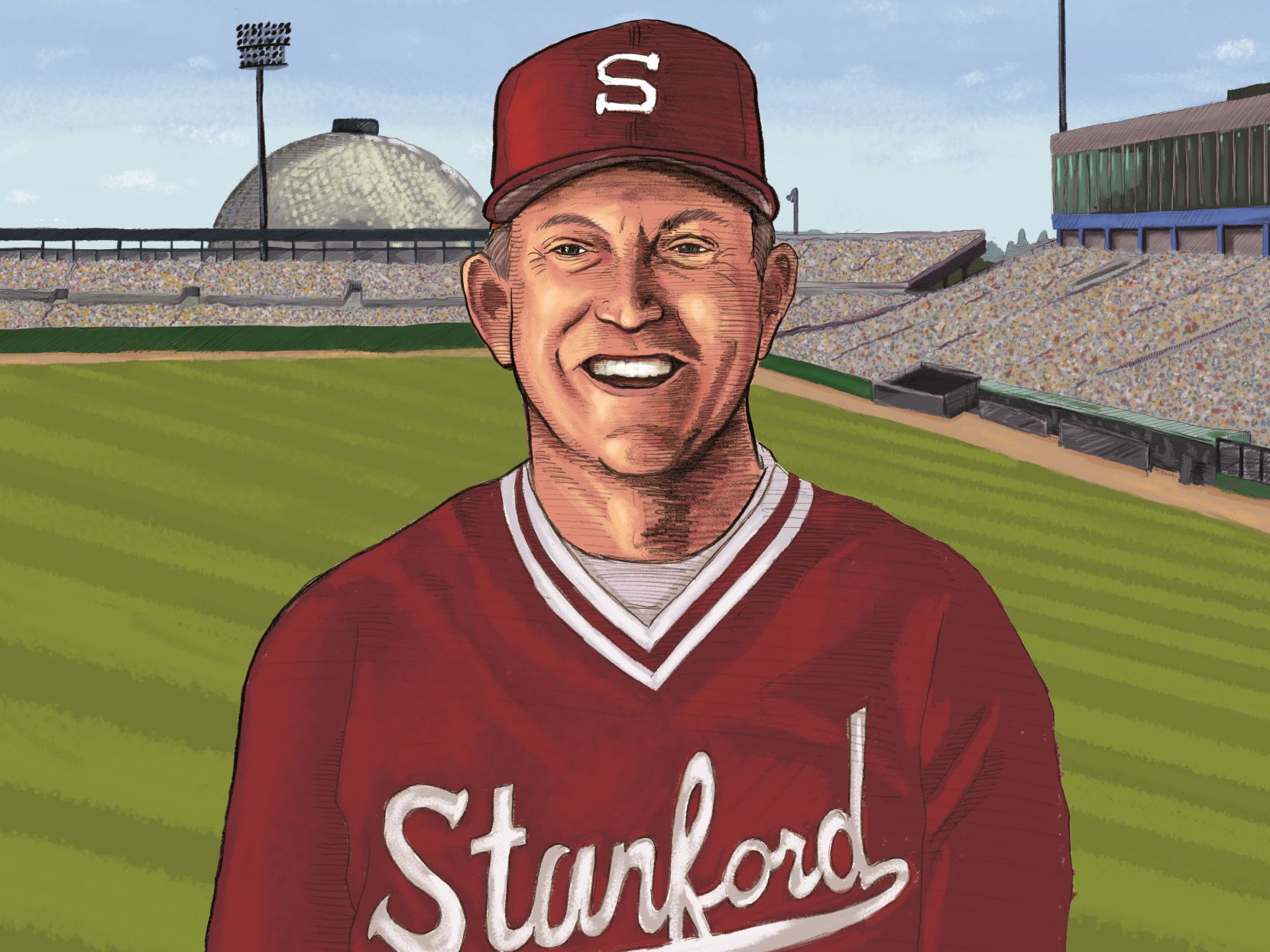 Mark Marquess
He spent 41 seasons as the head coach at Stanford, leading the Cardinal to Omaha 14 times. His CWS appearances, games coached (61) and victories (36) all rank in the top five all time. He also coached for a national championship five times, winning back-to-back titles in 1987 and '88.